Hi there! 👋
We are Spoonful, a small indie studio based in Cologne, Germany. This is us in the summer of 2021, proud to have just founded the company: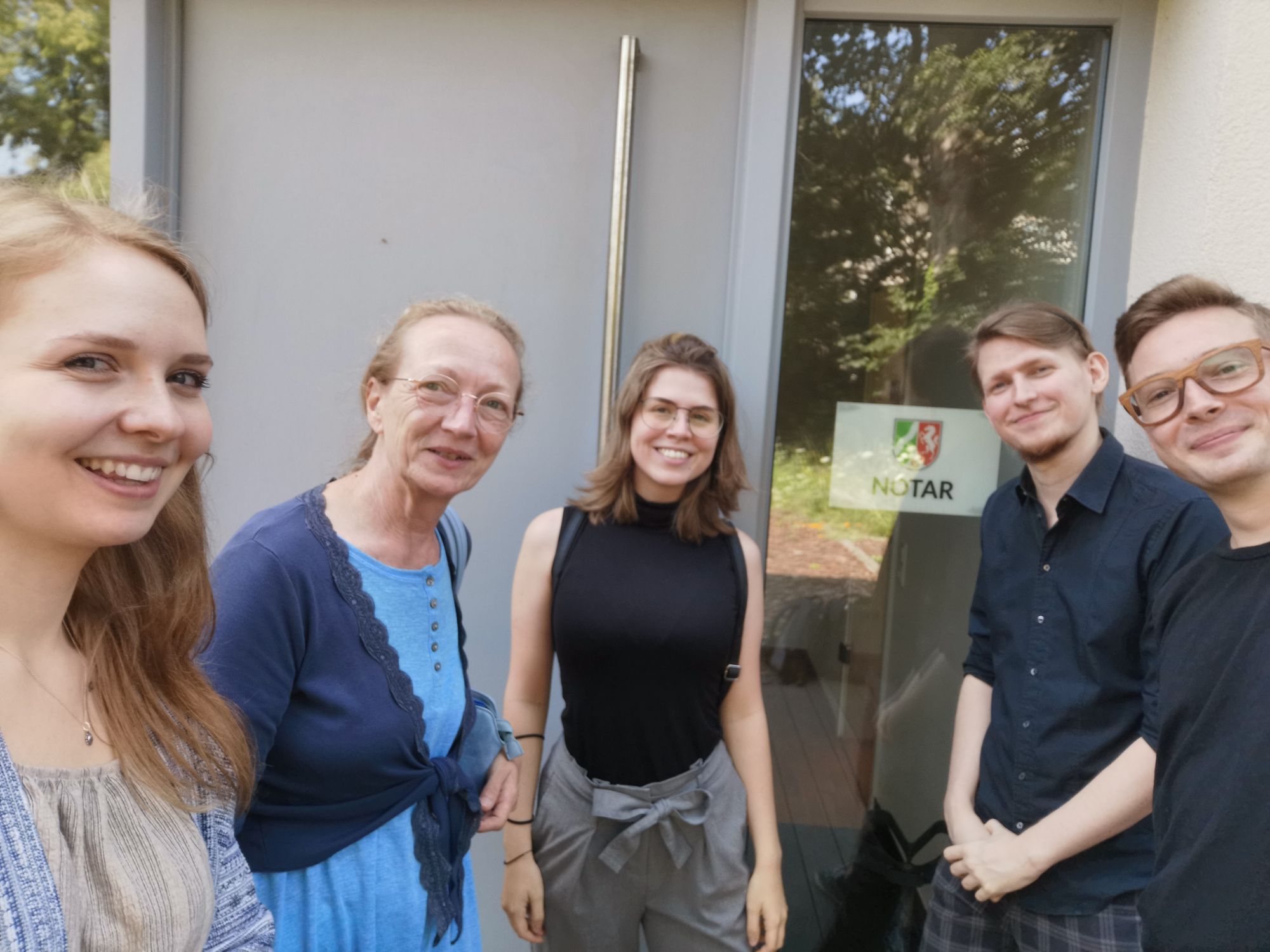 "You see, in every job that must be done, there is an element of fun." - Mary Poppins
We create wholesome games with kindness and respect. In our RPG-themed stay-at-home adventure Adventurers' Advocate, small deeds go a long way and investing in personal relationships is worth more than the never-ending hoarding of wealth.
Apart from this dream project of ours, we dabble in work for hire as we build up our company portfolio.
---
Supporters
Spoonful is a proud member of game and the Cologne Game Incubator. Our projects are funded with the help of Film- & Medienstiftung NRW. Additionally, we receive the Gründerstipendium NRW.